Download: ITA - ESP - ENG - POR - BRA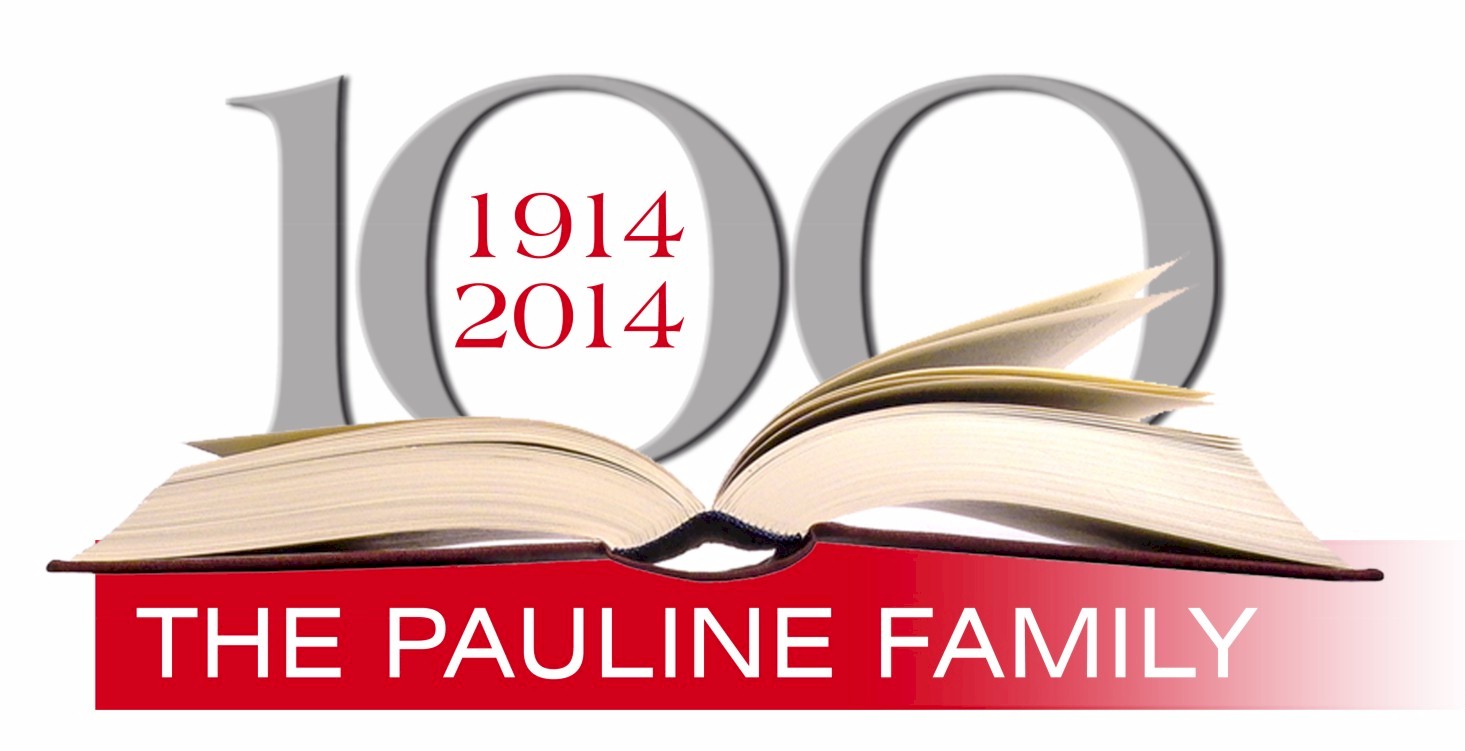 The number "100" seems to emerge from the Word, evoking memories of the night between the two centuries (31 December 1900), during which Fr. Alberione, in prayer before the Eucharist, received the interior enlightenment that led him to found the Pauline Family (cf. AD 13).
1914-2014: a hundred years of "overflowing riches of grace" poured out by the Lord on the Pauline Family (cf. AD 4).
The Book reminds us of the "further enlightenment [the Founder received] about a great treasure that the Lord willed to grant to the Pauline Family: the distribution of the Gospel" (AD 136).
The Pauline Family is rooted in the Sacred Book and nourished by it. As Blessed James Alberione underscored, "The first concern in the Pauline Family should be holiness of life, and the second should be holiness of doctrine" (AD 90).
Evangelized by the all-surpassing wisdom of Christ,[1] the Pauline Family is "Paul living today," his "letter," which everyone can read (cf. 2 Co. 3:2-3).
It comes spontaneously to pray: "Live, Paul! And multiply the apostles of good, who through word and pen make Jesus known. May Jesus be proclaimed by everyone as Way, Truth and Life." (Blessed James Alberione)
[1] "Prayer Before Reading Sacred Scripture," Manual of Prayers of the Pauline Family.
* The logo is created by sr. Sergia Ballini fsp.